History & philosophy
Stademos Hotels LTD was founded in 1989 as a family of Hotels, with a vision to develop, own and operate world-class Hotels in Cyprus. Like in every family, each Hotel in the Stademos group has its own unique character. Today, the group owns and manages three of the most iconic and popular hotel destinations on the island, including the deluxe 5-star AMARA in Limassol, the stately 5-star Elysium in Paphos, and the popular 4-star Mediterranean, also in Limassol.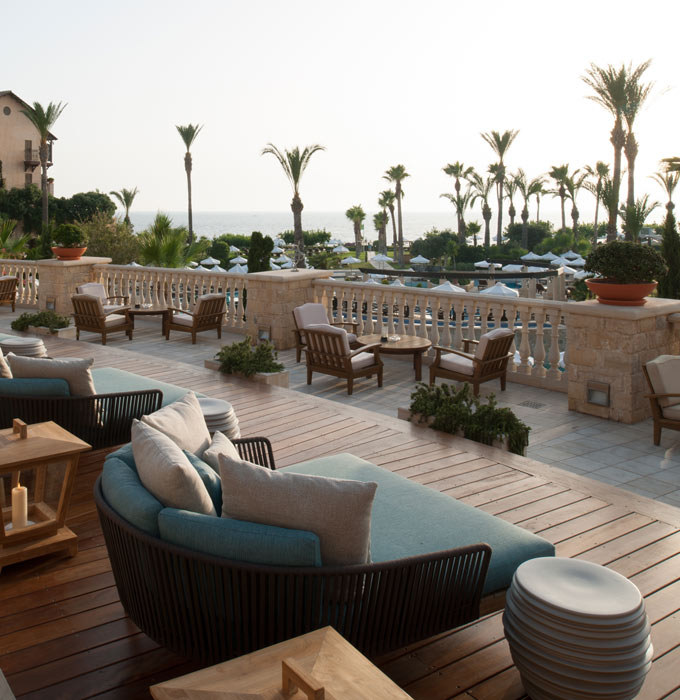 Management Team
Stademos Hotels PLC is led by a conscientious and committed Management team, driven by the desire to create memories that last forever.

Managing Director, Demos Demosthenous, leads the Stademos Hotels PLC Management team, which is made up of a group of dynamic and visionary individuals. Each member of the team brings vast experience and knowledge earned from both the local and international hospitality industry.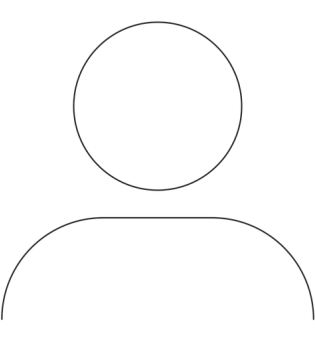 Mr. Vassos Kilanis
General Manager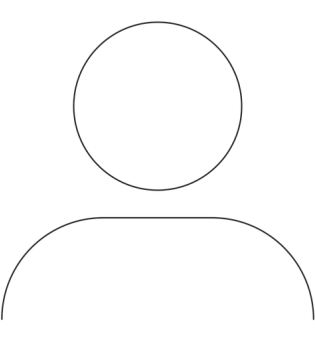 Mr. Christos Papamiltiadous
General Manager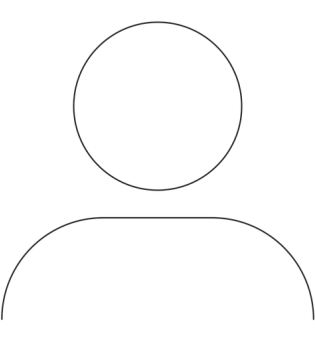 Mrs. Anna Edwards
Executive Secretary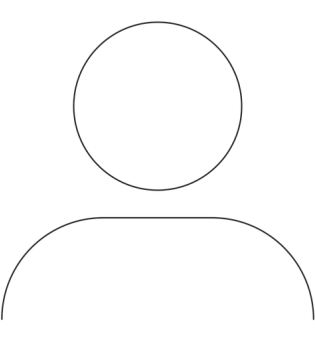 Ms. Elizabeth Papaxenopoulou
E-Commerce Manager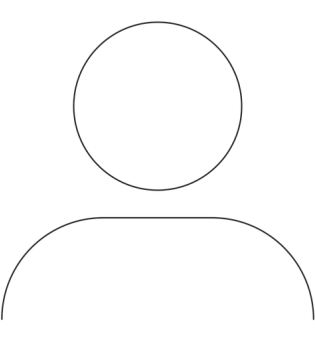 Ms. Christina Kindilides
Sales Manager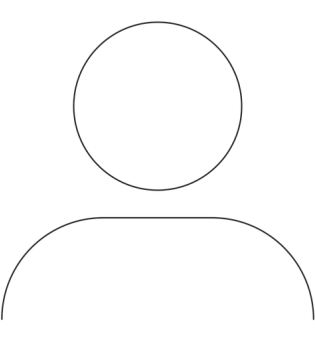 Mr. Michalis Michael
Purchasing Manager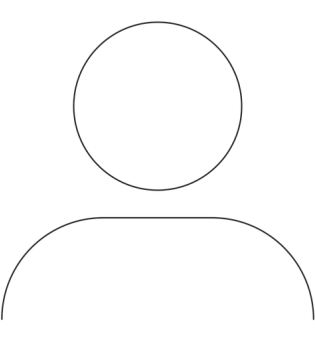 Mr. Marios Nicolaou
Chief Engineer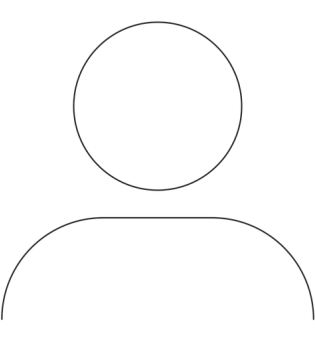 Mr. Panos Loizou
Group Accountant & Internal Auditor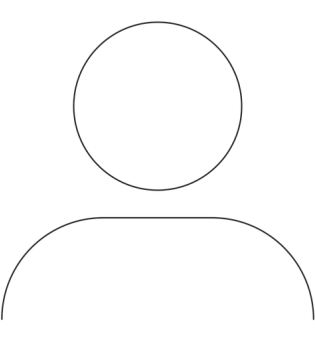 Mr. Nicholas Hadjichristou
Chief Accountant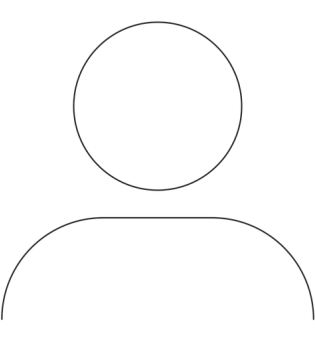 Mr. Kyriakos Pirillos
Business Development Manager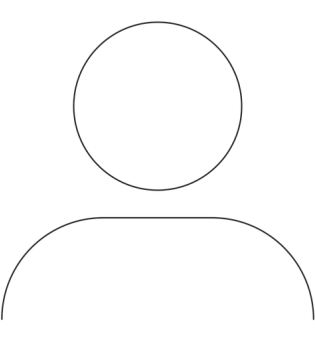 Mr. Floros Lyssiotis
Financial Controller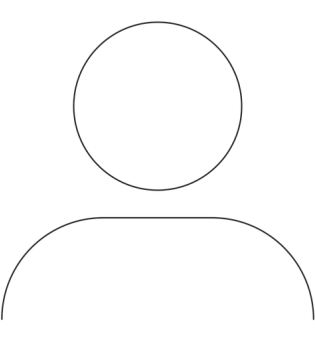 Mr. Christos Mavrellis
President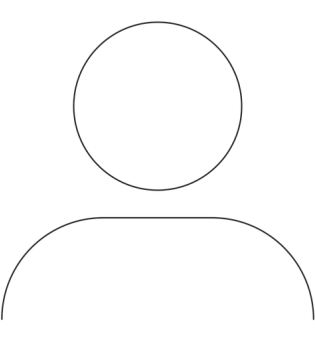 Mr. Stavros Demosthenous
A' Executive Director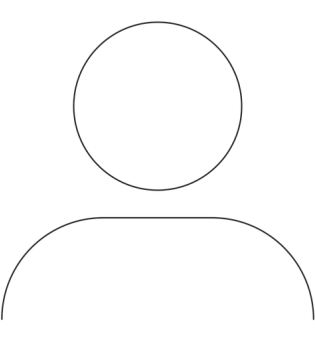 Mr. Demos Demosthenous
Managing Director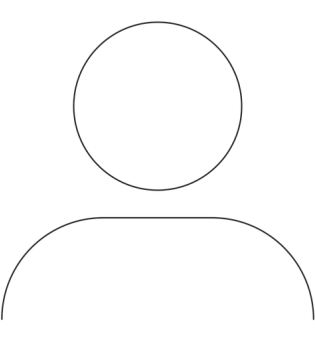 Mr. Loris Lyssiotis
Member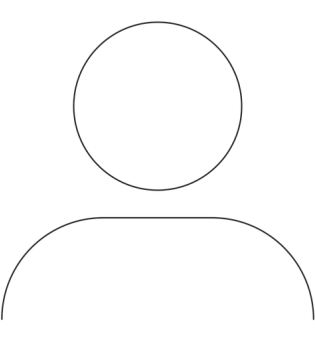 Mrs. Sophia Vasiliou Avraam
Member
01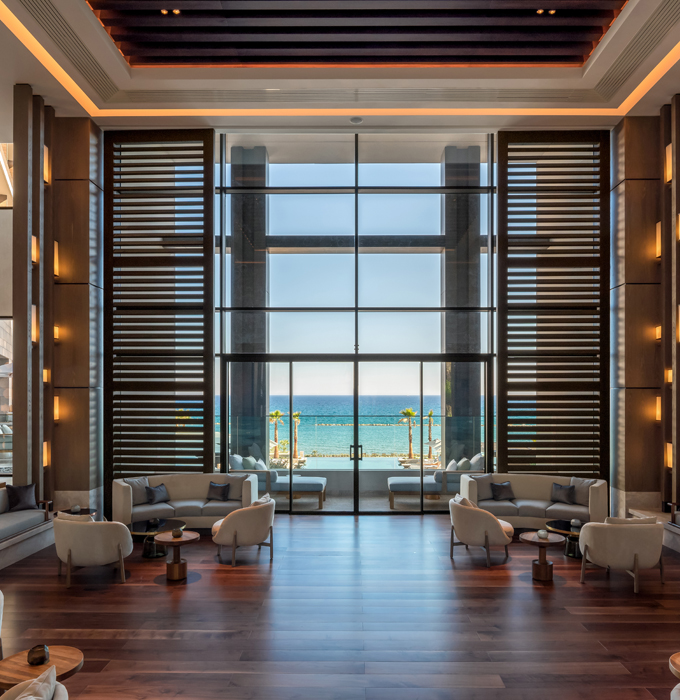 Corporate governance
Stademos Hotels LTD has a long-standing commitment to transparency and integrity. Our Board of Directors oversees the management in order to ensure that our budgets, core values and the mission of our company are followed and enhanced.
Social responsibility
The creation of meaningful opportunities, our commitment to community services and human rights, the reduction of our hotels' footprint, while at the same time offering the warmth of hospitality, are powerful and core values at STADEMOS HOTELS LTD.