A Taste of Christmas
Deliciousness at Home
Indulge in festive flavors and celebrate with a taste of the Elysium at home. This year, our chefs are hard at work preparing a carefully curated collection of delectable treats and fine delicacies – from traditional homemade Cypriot cookies to fragrant gingerbread cookies and rich chocolate fudge, whimsical gingerbread houses and moist Christmas pudding – that you can take with you and enjoy in the comfort of your own home.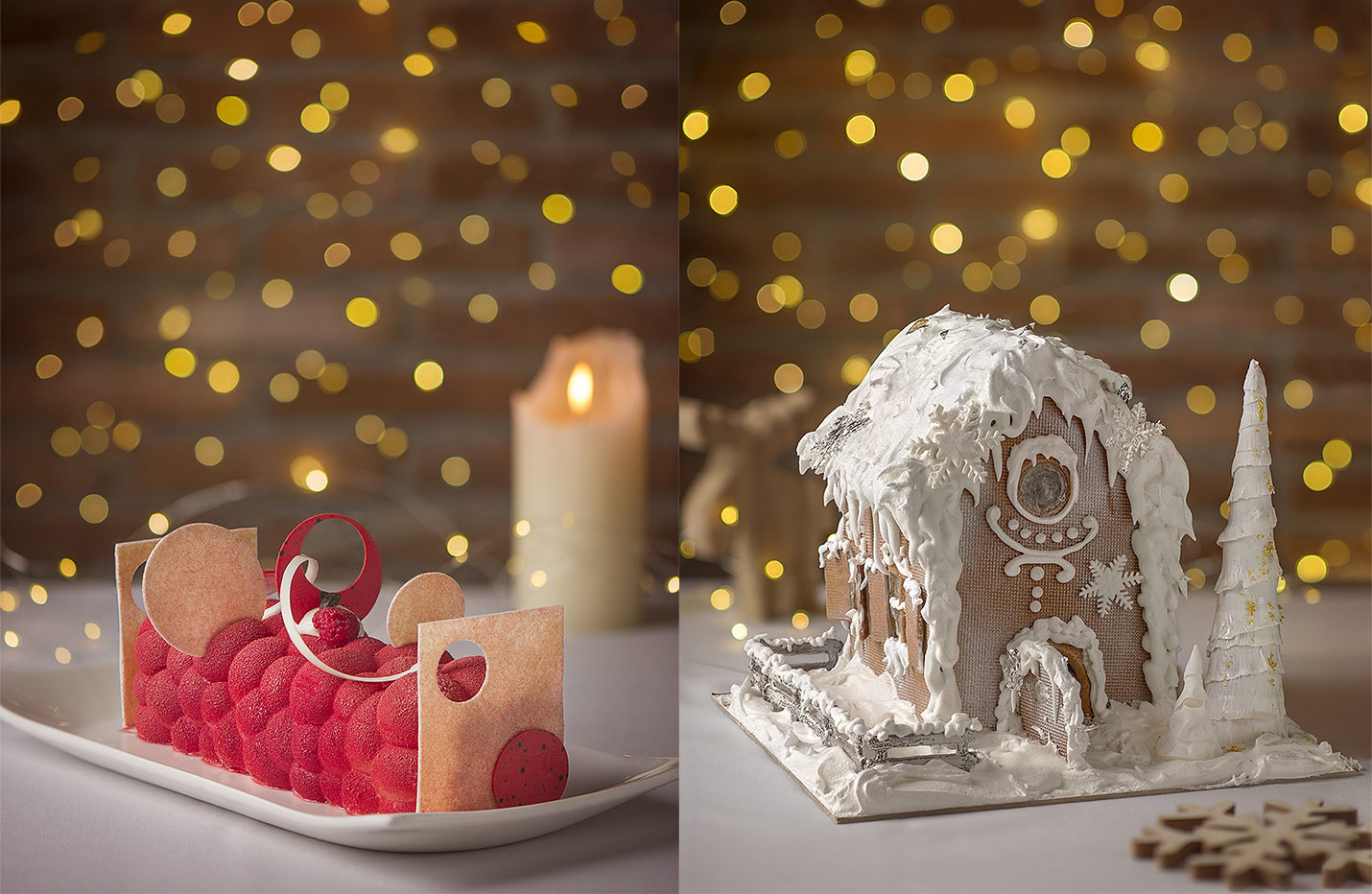 Tea lovers will also rejoice in the Elysium's new collaboration with 'The East India Company.' Choose from a large array of luxuriously elegant teas and find the perfect flavor to keep you toasty and warm this holiday season. All teas are available for purchase at our Christmas Shop.
Elysium Lobby Area
Available from 04 December 2021 until 06 January 2022.