Shu Uemura at BLOWRESORT
The ultra-luxury, niche brand SHU UEMURA is the chosen brand for high end hairdressers, and the expert stylist team at BLOWRESORT are no exception. Promoting holistic beauty through essential haircare with unique formulas and ingredients, SHU UEMURA products target each individual's unique hair needs.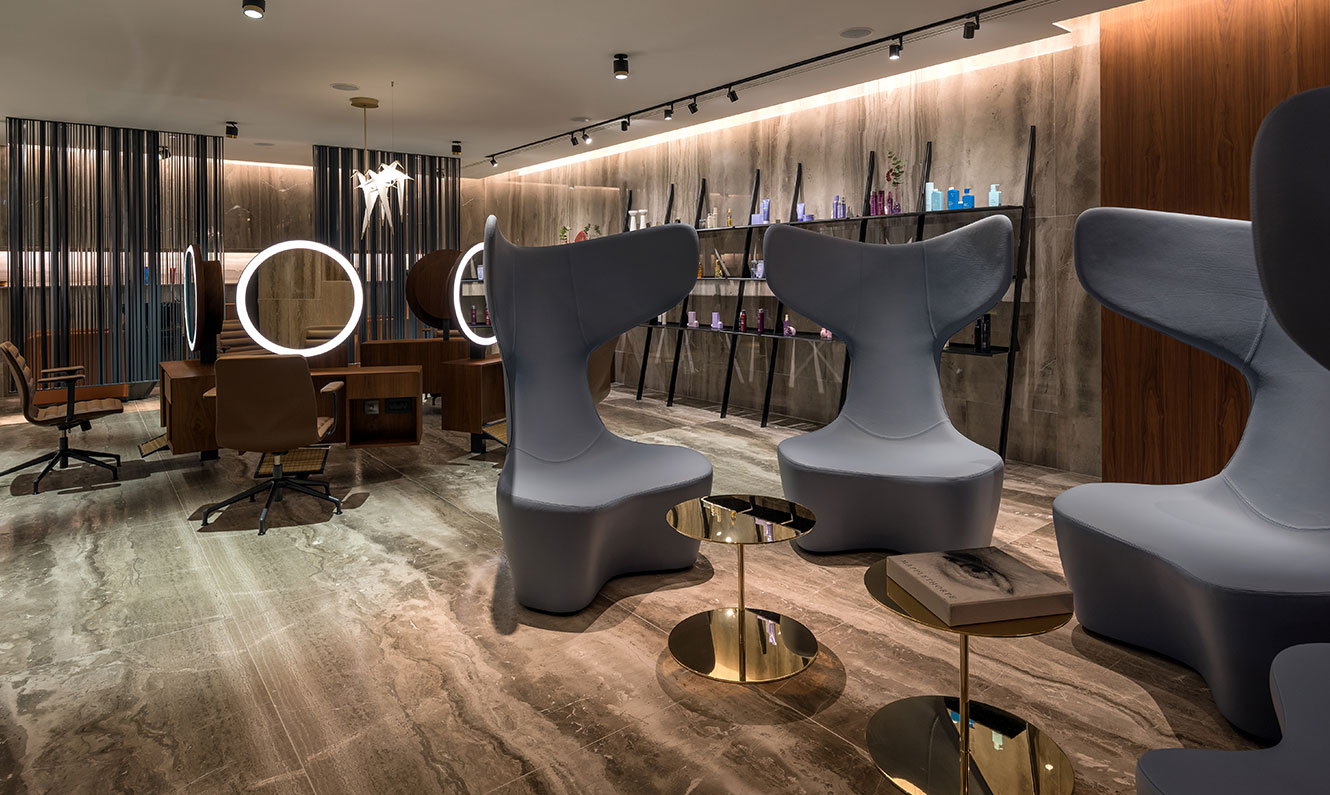 BLOWRESORT is located inside the prestigious AMARA next to the Hotel's Spa. The salon offers full range of hair services for women and luxe barber services for men in two carefully designed separated spaces. Enjoy a unique experience of luxurious service of the highest standards and a contemporary designed environment unmatched by any other. The exclusive range of hair products are of the highest quality for both retail as well as in-salon treatments performed by BLOWRESORT's extensively trained personnel.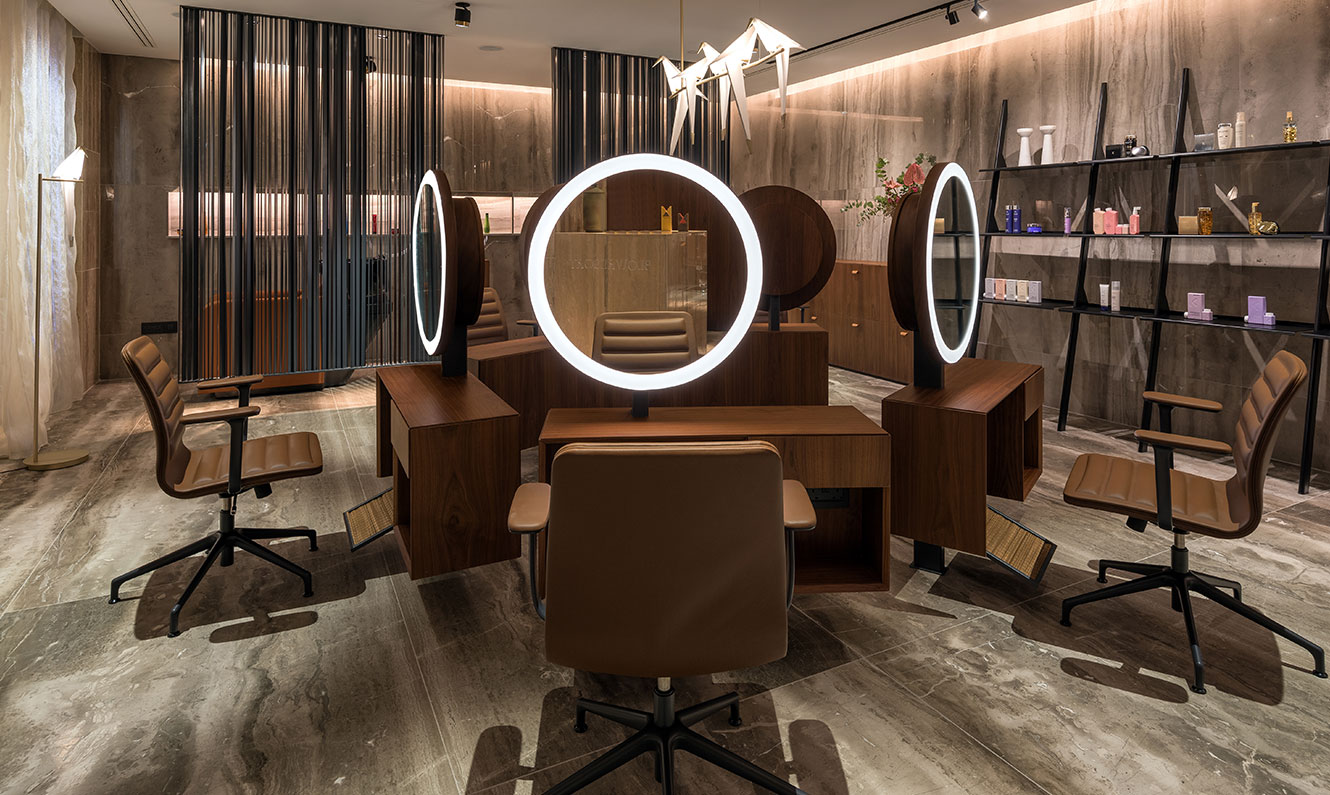 Book your appointment today at +357 25 442209 and let BLOWRESORT's stylists choose just the right products for your hair, leaving you feeling and looking your best.