We make each moment special.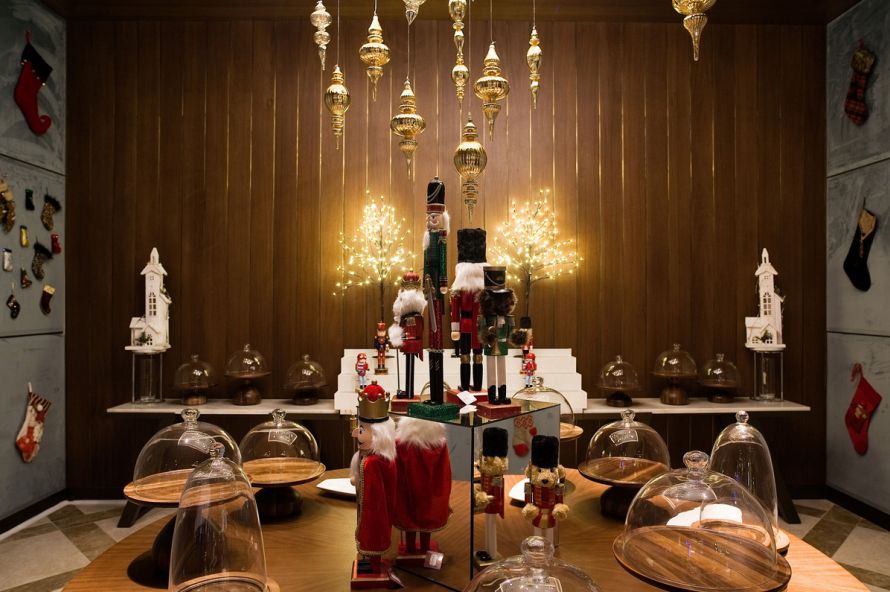 Amara
AMARA CHRISTMAS WONDERLAND
At the AMARA, we believe in the magic of Christmas, and we invite our guests to join us for an enchanting Christmas Wonderland tea buffet that perfectly captures the spirit of the season. Gather your family and loved ones and enjoy a lavish Afternoon Tea at "The Dining Room" to create holiday memories that will last forever.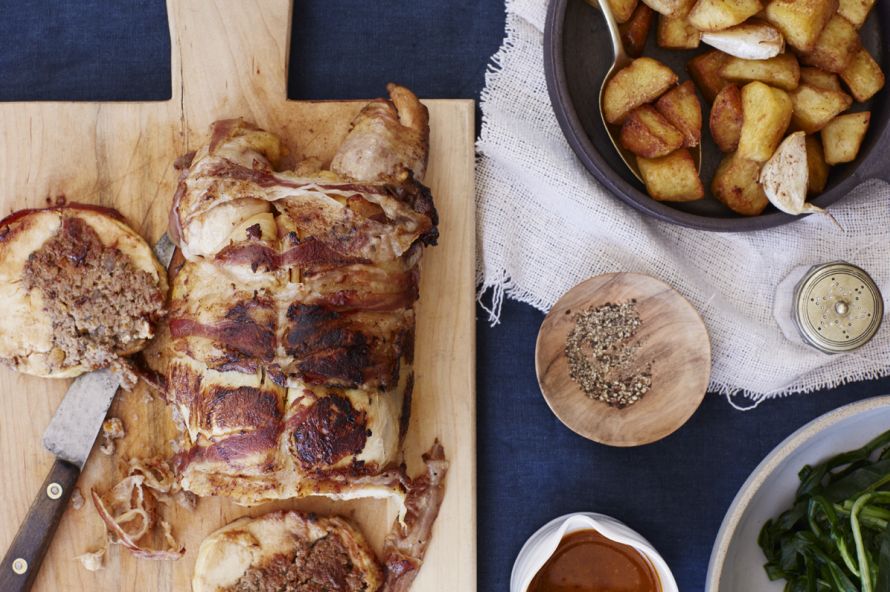 Amara
Giorgio Locatelli's perfect Christmas recipe
Christmas is more than a lunch to me. When I choose a menu, I think about what is going to make people feel comfortable and settled. This is why I chose to share with you a recipe that is very dear to me, because it reminds me of when I was younger and we'd get together with our cousins and have a big Christmas dinner with the family. It was a cornucopia – everyone contributed the dish they did best. It felt very joyous, and I never saw anybody stress about cooking.
Load More