We make each moment special.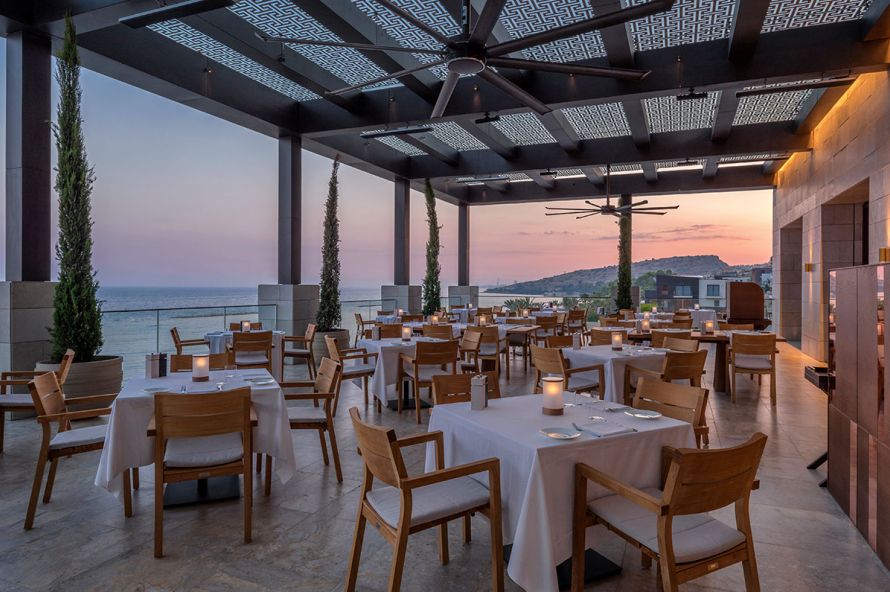 Amara
Game Season at Ristorante Locatelli
For Giorgio Locatelli, feeding and nourishing people is the first sign of a warm welcome. Whether you are rich or poor, cooking a meal for someone is the essence of conviviality; that deep pleasure that comes from sharing a meal with loved ones.
Load More