We make each moment special.
Mediterranean
MedBeach Instagram Competition
Show us the best photos from your visit at the MedBeach and you could win a 3 night stay with us. To enter the contest, upload your pictures to Instagram, tag them #MedBeachMoments, and follow our Instagram account, @medbeachhotel. Your account must be public in order to be able to view the images. We will repost our favourite submissions and select one lucky winner. The contest begins Monday, October 29th 2018 and ends Monday January 18th 2019. The winner will be announced on January 21st 2019. You can enter as many pictures into the contest as you like, so show us what you got!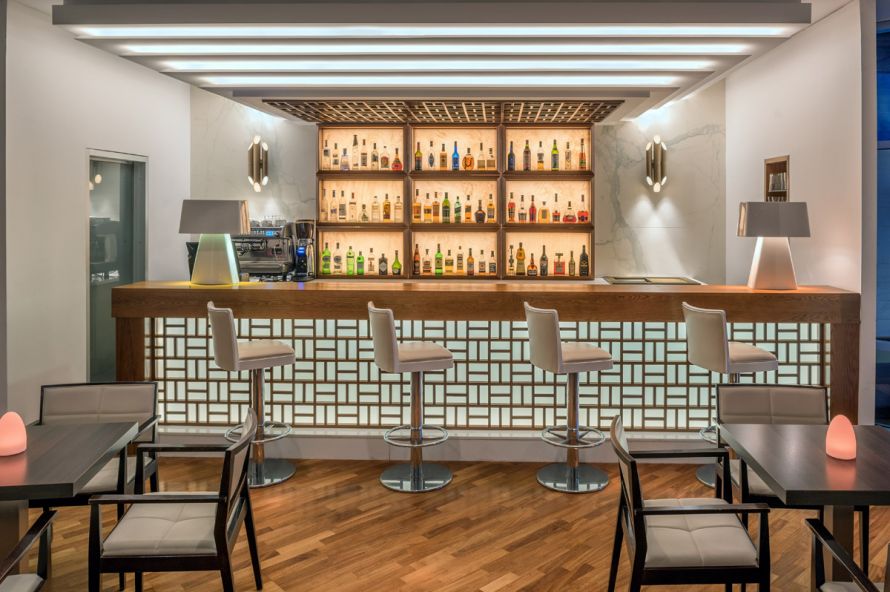 Mediterranean
Clouds Renovations
Proudly poised in the heart of the lobby, Clouds Lounge Bar greets guests with an inimitable glow of luxury, setting the tone for their holiday to come.
Load More