The Mediterranean Beach Hotel Celebrates 30 Years of Hospitality
In September 1991, the Mediterranean Beach Hotel, a popular member of the Stademos Hotels, first opened its doors to guests. Significantly, the establishment laid the foundation for the vast expansion of the Stademos Group's hotel business in the years to come. This year, the Mediterranean celebrates 30 years of hospitality, having adopted its slogan "Where friendship begins" as a way of life, as evidenced of the strong bonds that exist between the hotel and its guests, employees, partners and celebrities from around the world.

This special connection is attributed to the dedication of the Mediterranean's vision, to offer its guests the highest level of services beyond any expectation through dedication and team spirit, in a friendly, hospitable and unique environment in which our people feel proud to belong.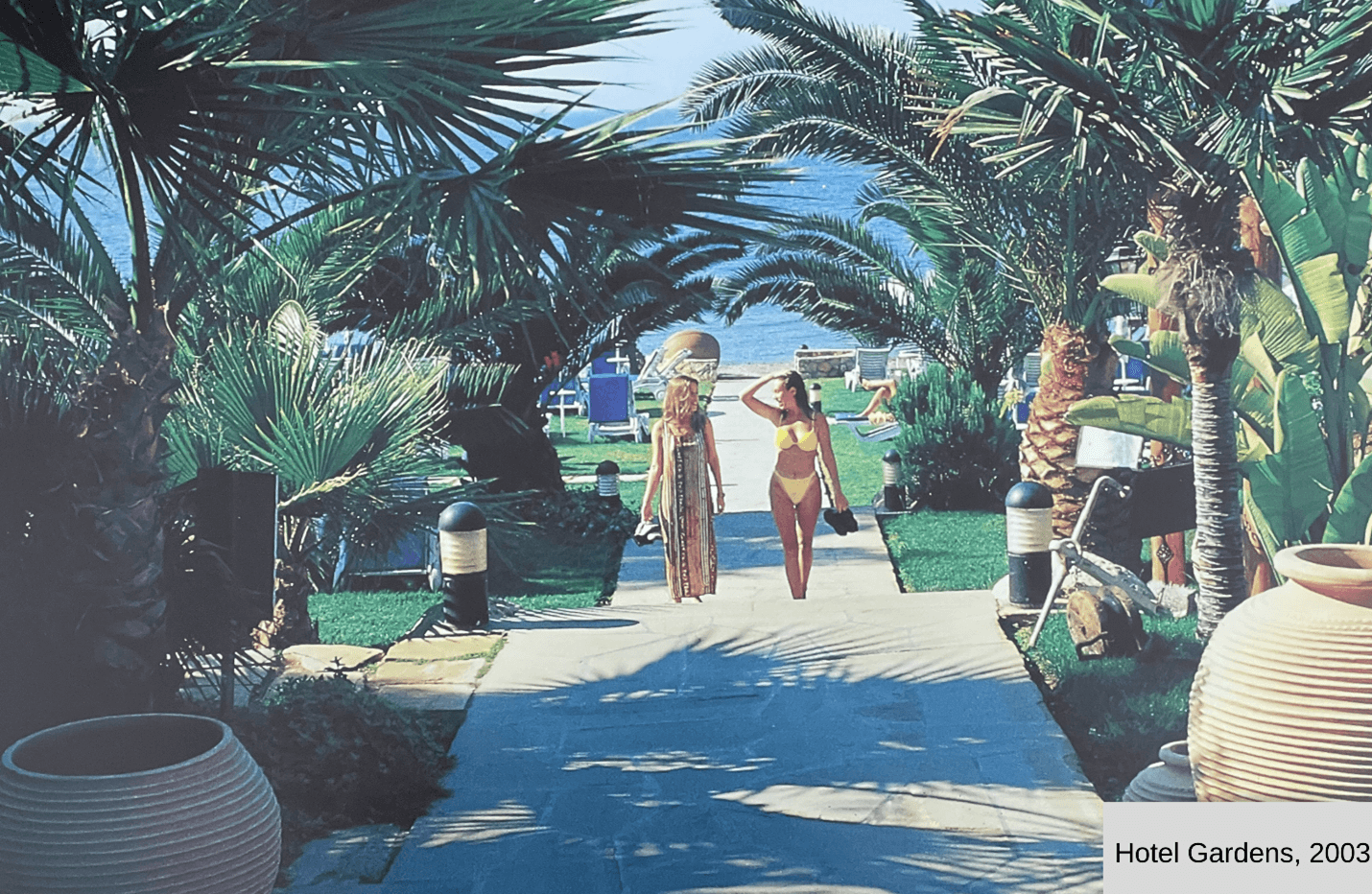 Built upon one of Limassol's most popular blue-flag beaches, the Mediterranean, a place where people from abroad become friends, and from ordinary customers become family, has become synonymous with the city's tourism development, a benchmark in the field of the hospitality of Cyprus, thanks to the high standards of services and quality it offers. Of course, the soul of the Mediterranean is its own people, who take care not only to provide their guests with the best services, but most importantly, to always do it with a smile.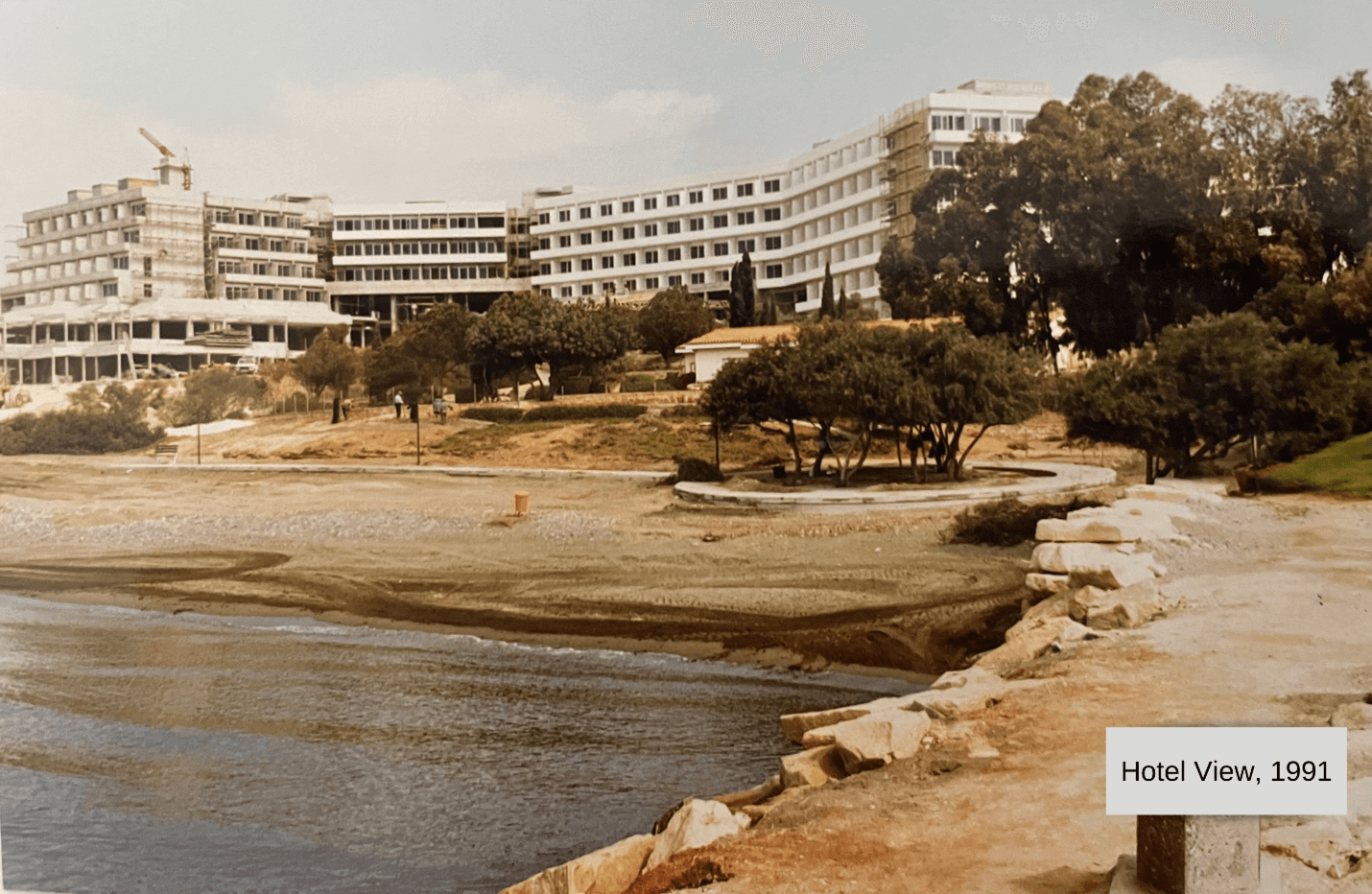 Due to the pandemic, the Mediterranean will officially celebrate its 30th anniversary next year. The hotel's management is looking forward to marking this event, as well as witnessing better days for the local tourism industry.
After all, the strongest bonds of friendship begin with the first smile, and Mediterranean is looking forward to presenting you with its biggest smile – without masks – soon! Until then, we continue to welcome you with the best standards of hospitality and hygiene, in a unique space bathed in the light and azure colours of the sea, with spectacular outdoor and indoor pools, gastronomic experiences courtesy of five exceptional restaurants, multiple luxury accommodation options, and of course, a unique Spa that promotes wellness and beauty.

About Stademos Hotels:

Stademos Hotels LTD was founded in 1989 as a family hotel, with a vision of owning and operating world-class hotels in Cyprus. Like every family, every hotel in the Stademos Group has its own, unique character. Today, the Group owns and manages three of the most iconic and popular hotel destinations on the island; the luxurious 5-star AMARA in Limassol, the 5-star Elysium Mansion in Paphos and, of course, the popular 4-star Mediterranean, also in Limassol.