Cocktails and dreams with a MedBeach twist
As we can't make it to our beloved Medbeach Lagoon Pool Bar or Clouds Bar for a delicious cocktail anytime soon, we decided to bring a taste of summer to you.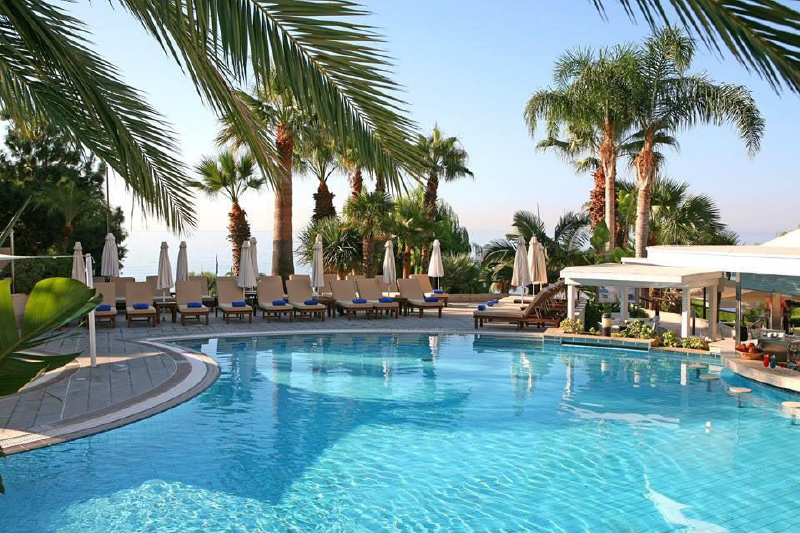 We're sharing two signature cocktail recipes that you can easily mix up at home right now. Here's what our MedBeach Mixologists recommend:

Strawberry Margarita
The perfect way to cool down on a hot summer day while the kids play in the sprinklers.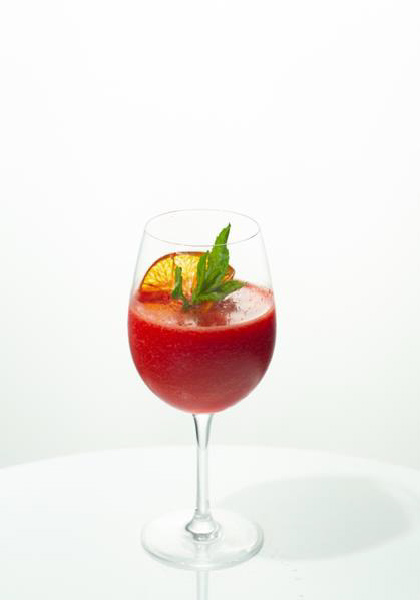 Ingredients:
3cl Gold Jose Cuervo
1cl Cointreau
1cl Crème de Fraise
3cl fresh lime
6 fresh strawberries or 3cl Alchemy strawberry puree
2 bar spoons vanilla sugar
How to make it:
Blend all the ingredients together with crushed ice. Add some extra ice. Garnish with a caramelized orange wheel and mint sprig. Cheers!
Tiramisu Cocktail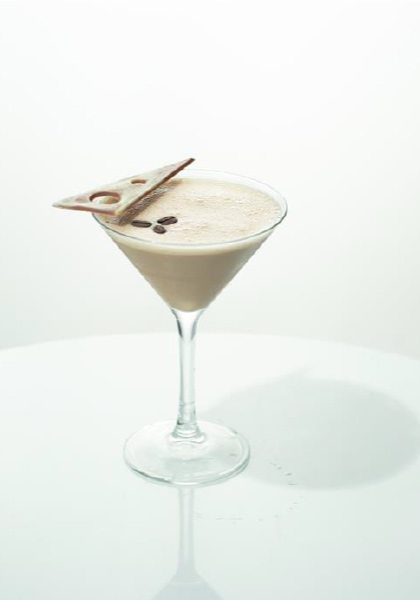 Ingredients:
3cl Patron XO Café
1cl Mozart chocolate liqueur
1cl chocolate Baileys
1 bar spoon of mascarpone cheese
2cl cold espresso
2cl cream
2cl liquid chocolate
2 dash chocolate bitters
How to make it:
Blend all the ingredients together and strain. For the garnish use a spoon of cream, chocolate shaving, chocolate dusting, coffee beans, gold dust, and chocolate coated biscuit. Simply delicious!
Until we meet again, stay safe.