Make your skin flawless as if you are at the MedBeach
Peels are a way to thoroughly cleanse your skin, remove dead cells, and leave behind velvety smooth skin that glows. Peeling treatments are available for the face and body, and are a primary source of skincare throughout the year. While a trip to the spa might not be in the works right now, there are ways to create the perfect peel using natural products we all have at home. Maria Rigou, Spa Manager at the Mediterranean Beach Hotel, shares her number one secret for the perfect facial peel at home: olive oil!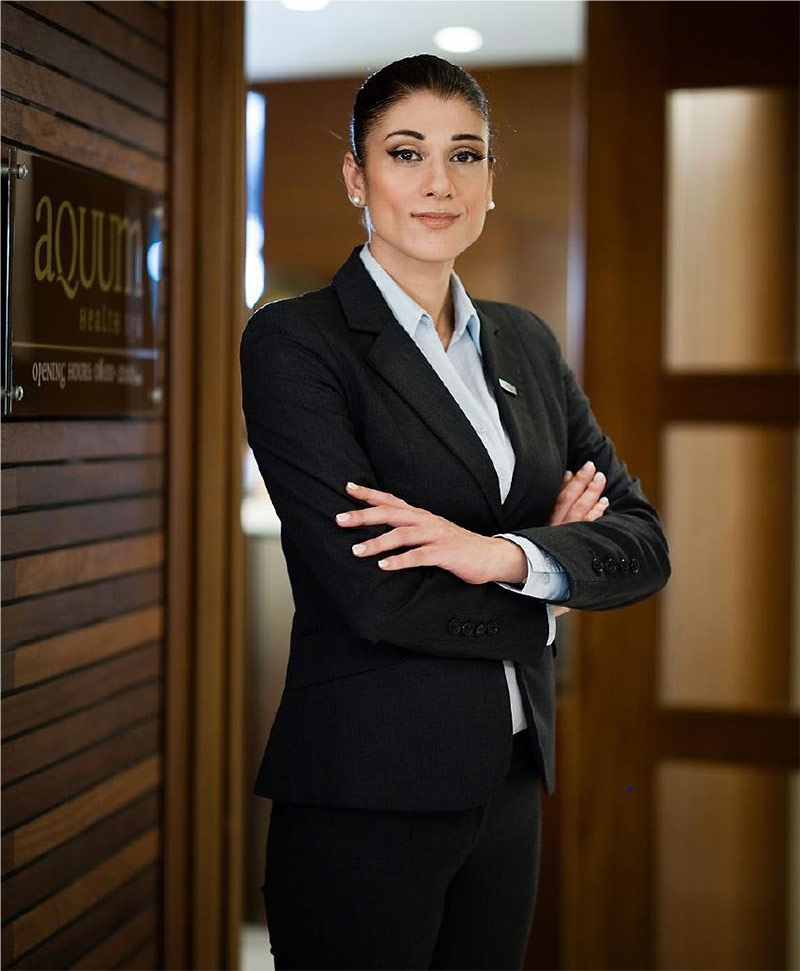 Packed with Omega-3 fatty acids, vitamin E, and essential amino acids, olive oil moisturizes skin cells quickly, and effectively, and also helps regenerate body tissues that have been damaged by environmental factors.

Olive oil with sugar: A unique mixture
Ingredients:
1 tablespoon sugar (Brown sugar is best as it is softer)
1 tablespoon olive oil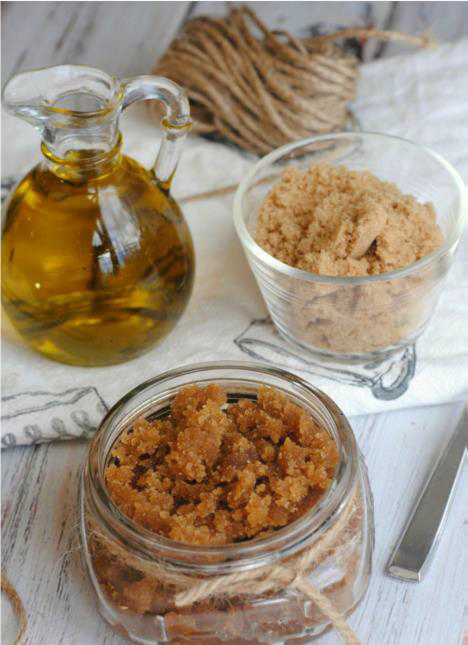 Steps:
1. Place the sugar in a bowl and mix it with the olive oil well.
2. Apply the exfoliating cream to the areas of your skin you wish to exfoliate. Massage with gentle, circular motions.
3. Leave the cream on your skin for fifteen minutes before rinsing.
4. Repeat the treatment twice a week.

Extra tip!
Normally, olive oil is not recommended for oily skin. However, when combined with coarse sugar, it can remove excess oiliness, dead skin cells and other impurities that clog your pores.

Until we meet again, stay safe and beautiful.