Rooftop Bar Now Open
This summer, the AMARA Rooftop Bar is set to sizzle, with the introduction of two new partnerships that are sure to make your summer evenings the most memorable yet.

Guests can relax, unwind, and watch the sun set across the Mediterranean from a vantage point that offers some of the city's most breathtaking views, all the while being serenaded by the select tunes of the Rooftop Bar's newest resident deejay.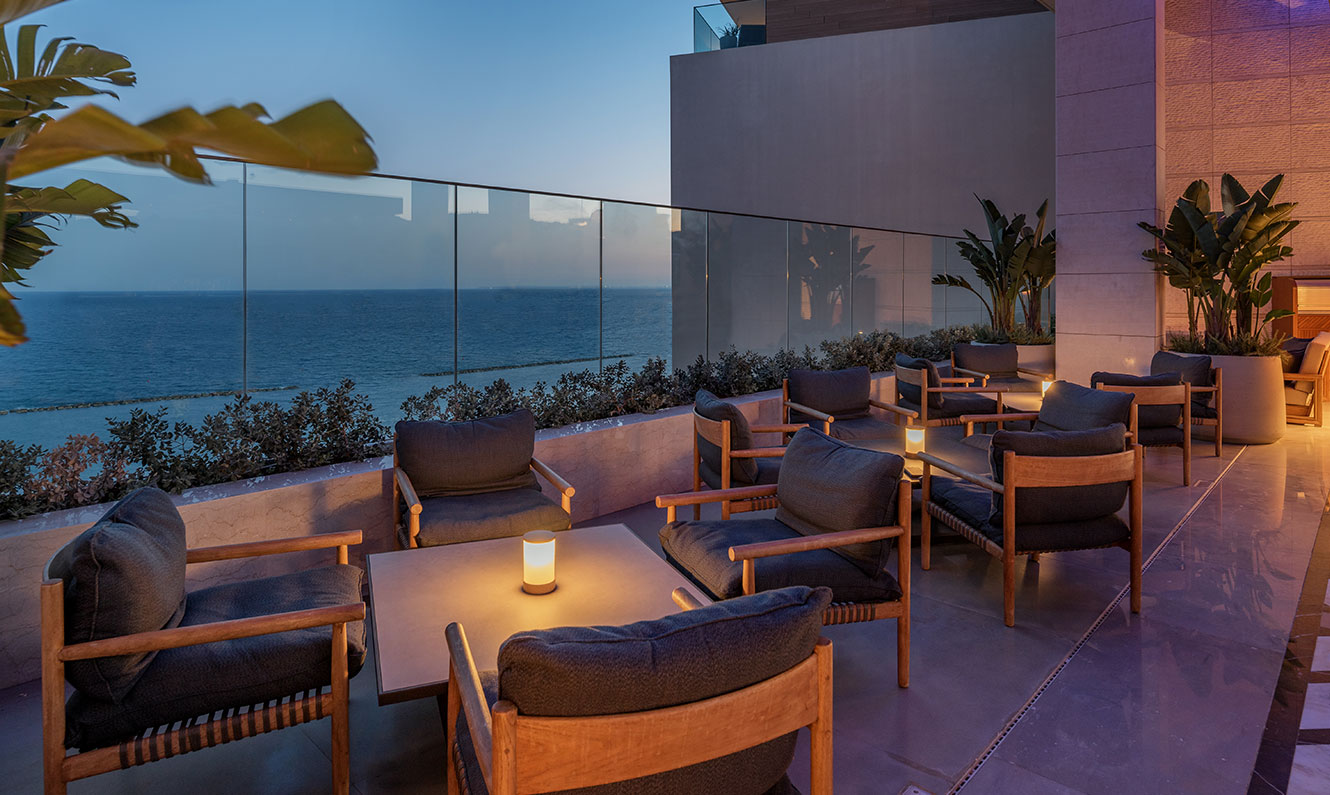 DJ V.VAL, Vangelis Valsamis, will be bringing guests a taste of Cavo Tagoo Mykonos and Woo Woo Athens, as he spins the decks at the AMARA all summer long. And while guests sip their cocktails, they will also be able to sample the AMARA's signature Caviar & Prunier varieties, along with a variety of other nibbles to perfectly complement an evening under the stars.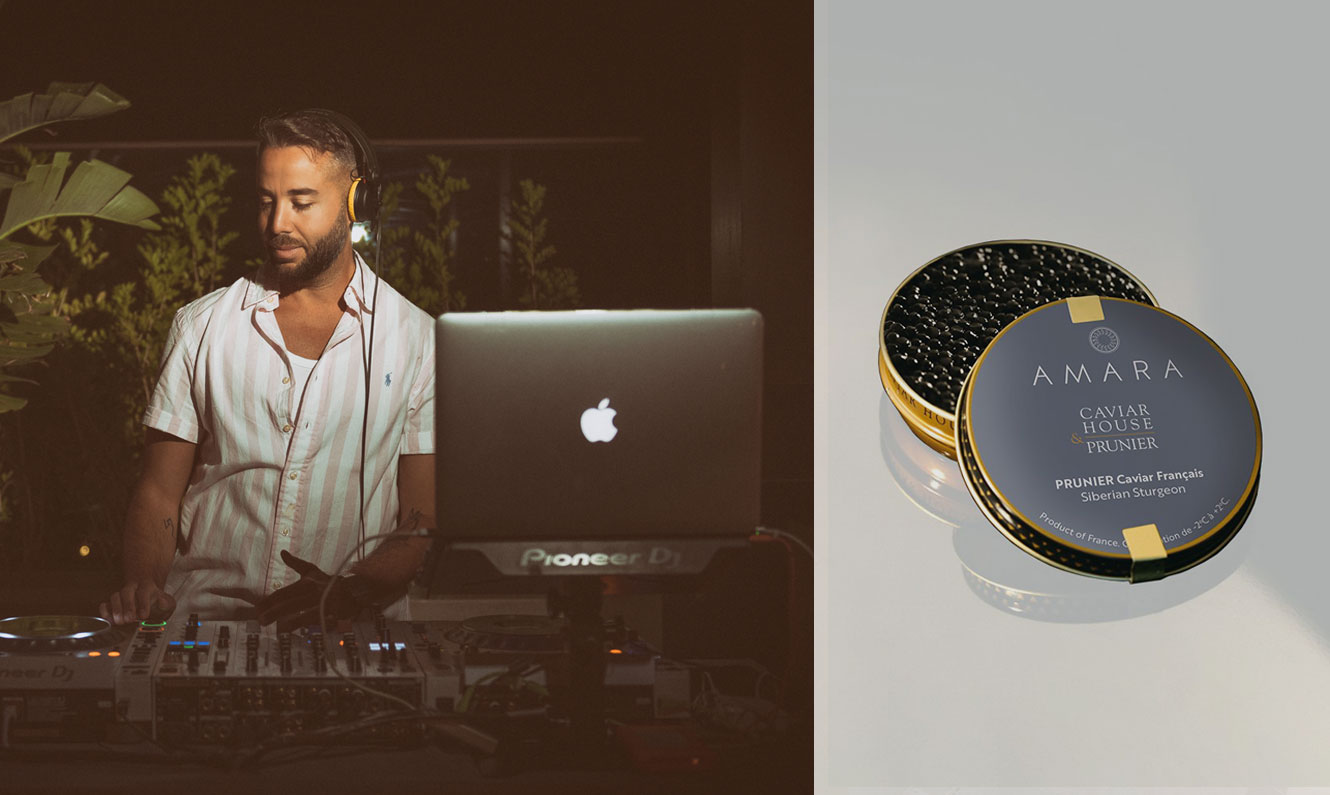 Open Wednesday - Sunday: 18:00hrs - 01:00hrs
Last food order: 23:00hrs
Last drink order: 00:00hrs

Make your reservations at our Reservations Department at +357 2544 2222.
EXPLORE HERE