Make your home smell like a 5-Star Hotel. AMARA's signature scent has just been revealed.
From the moment you enter the AMARA Lobby, you are greeted by a warm, luxurious scent. Fresh notes of blackberry, cedar and flowers captivate your senses, instantly creating a memory that will last forever. This ambience triggers an emotional connection that is powerful and unique, turning every deep breath into an immersive experience that you will carry with you wherever you go. And until we can meet again, we're bringing the scent of our deluxe hotel to your own home! We share the AMARA's secret scent with you, as well as tips on how to make your home smell like a 5-Star hotel.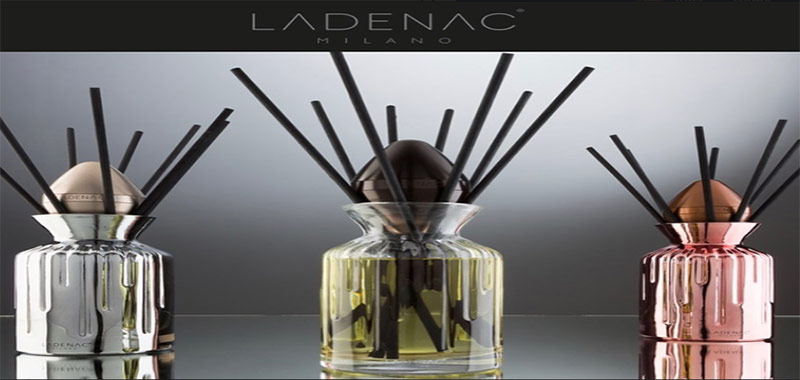 Created by luxury brand LADENAC MILANO exclusively for AMARA, this is an elegant and sophisticated scent that tantalizes your senses and takes you on a sensory journey of a lifetime.

It's called the Milisieme Cyprus 28.

Top Notes: Fresh and Blackberry
Blackberry is a musky, fruity scent, often made more sensual with the addition of vanilla.

Body Notes: Flowers and Cedar
Cedar has a distinctive woody, spicy-resinous scent.

Base Notes: Vanilla and Sandalwood
Sandalwood is a classic, oriental woody note that is milky, soft, sturdy and rich with green top notes and a satisfying, lingering scent.

Why not create your own AMARA ambience at home? Order your favorite aromas, candles, and diffusers from the Design Rarity Gift Shop at AMARA: www.designrarity.com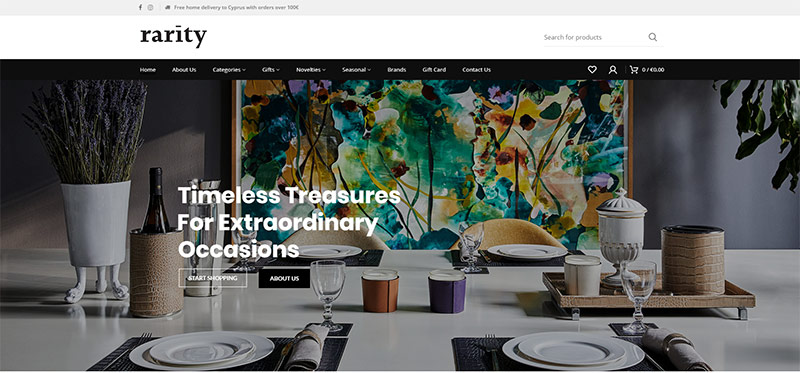 How to make your home smell like a 5-Star Hotel
Who doesn't love the luxurious aroma of a signature scent in their very own home? Try your hand at these tips on turning your home ambience into that of a 5-Star hotel.

Tip 1. Choose the right scent combinations
In order to replicate the effect of a hotel at home, make sure you opt for fragrances that are on the citrusy side, with a touch of floral notes.

Tip 2. Experiment with oils
There are countless essential oils to choose from, depending on your particular scent preferences, so mix and match similar oils to see what you come up with. For a gorgeous, energizing blend, try a combination of 1 drop each peppermint, orange, grapefruit and lavender oil.

Tip 3. Make your signature blend
Once you've found your perfect 'signature blend,' add approximately 20 drops of your oil blend to a spray bottle filled with distilled water (you can also use tap water, but the scent won't last as long) and mix with one teaspoon of salt. Use a small, empty spray bottle or plant misting bottle, and generously mist all the areas in your house you would like to freshen up.

Until we meet again, stay safe.