Stademos Hotels LTD has established itself as a leader within Cyprus' hospitality industry. Leading the way with its three distinctive properties, which are among the island's most upscale, Stademos has become known for offering excellence in service, whereby at the same time exceeding its guests' expectations.

It does so by ensuring that each hotel adheres to the group's time-honoured values of hospitality and dedication to the customer, but also by embracing change and evolution. In this way, the Stademos hotels have uniquely merged traditional elegance with the exhilarating flair of modernity and innovation.

Each of the three Stademos Hotels properties embody the true essence of Cypriot hospitality.They include the four-star Mediterranean Beach Hotel in Limassol, the five-star Elysium Hotel in Paphos, and the five-star AMARA Hotel in the Amathus area of Limassol.

Though all properties are run by the same common philosophy, each one proudly commands an exclusive space within the market, boasting its own unique identity.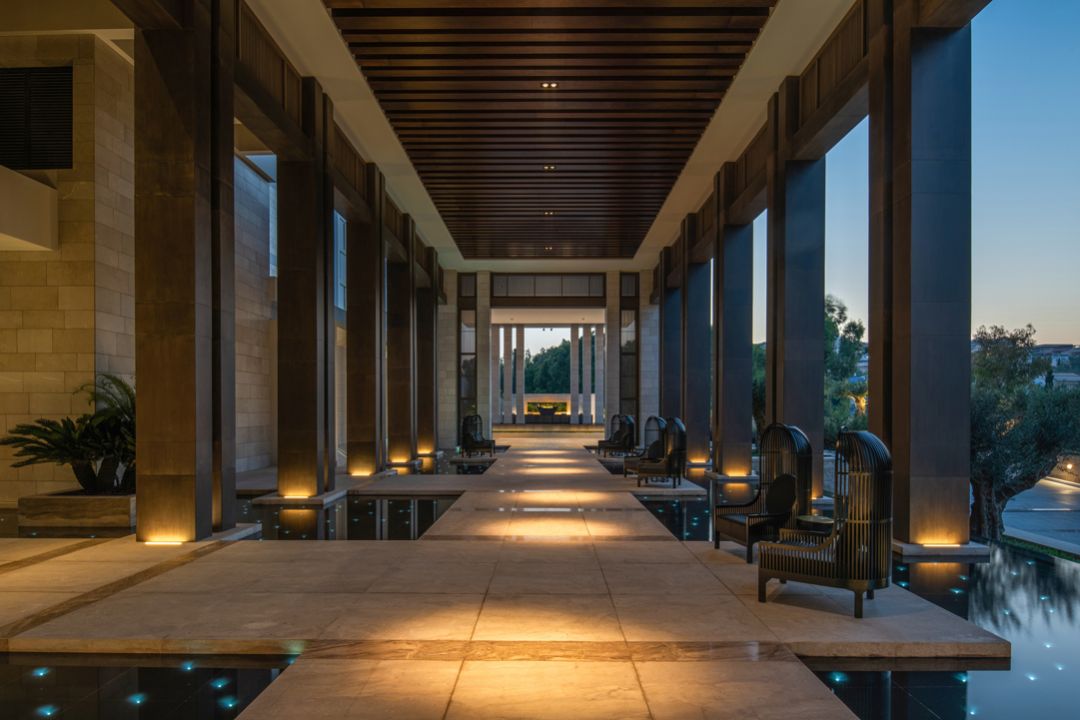 AMARA

The AMARA is the latest addition to the Stademos collection. Located on the southeast coast of Limassol's buzzing city center, near the ancient ruins of the Kingdom of Amathus, the AMARA is an ultra-deluxe sanctuary, complete with 207 artfully appointed rooms and suites all offering 180-degree views of the sea.
Elysium

The five-star hotel Elysium is a crown jewel on the west seaside of Paphos. Centrally located in the town's archaeological heartland, the property itself is elegant and palatial, with its striking architecture and décor paying homage to the island's rich history. Byzantine, Venetian and Medieval influences are apparent throughout, from the carefully spaced out rooms and suites to the collection of gourmet eateries, a world-class spa, and the many other lavish facilities that are sure to make any holiday magical.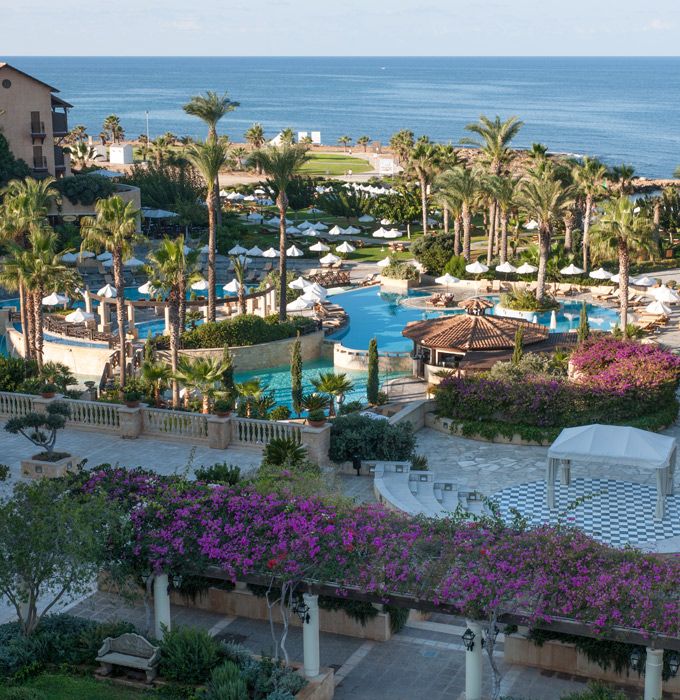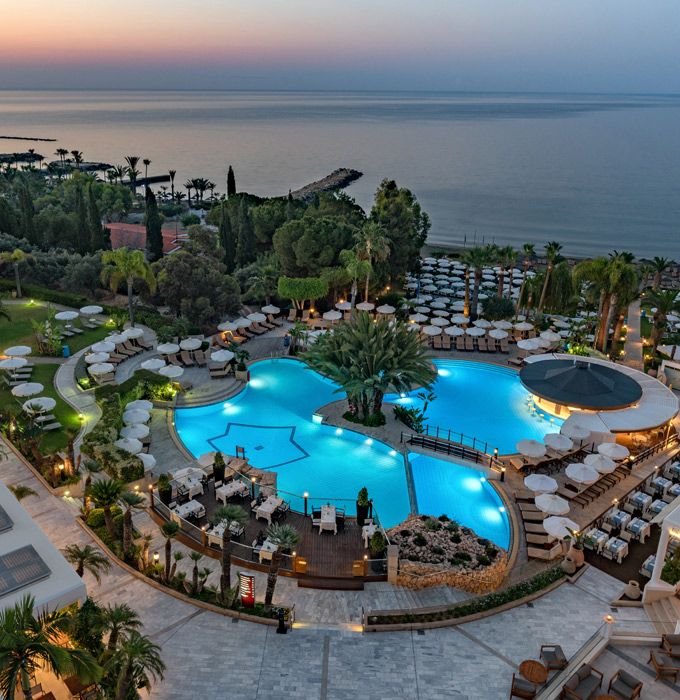 Mediterranean

The Mediterranean Beach Hotel is an idyllic home away from home, offering guests a warm, family welcome. Boasting 292 rooms and suites and a host of amenities, this beachside 4 star hotel in Limassol is an ideal base from where to explore the island.