We make each moment special.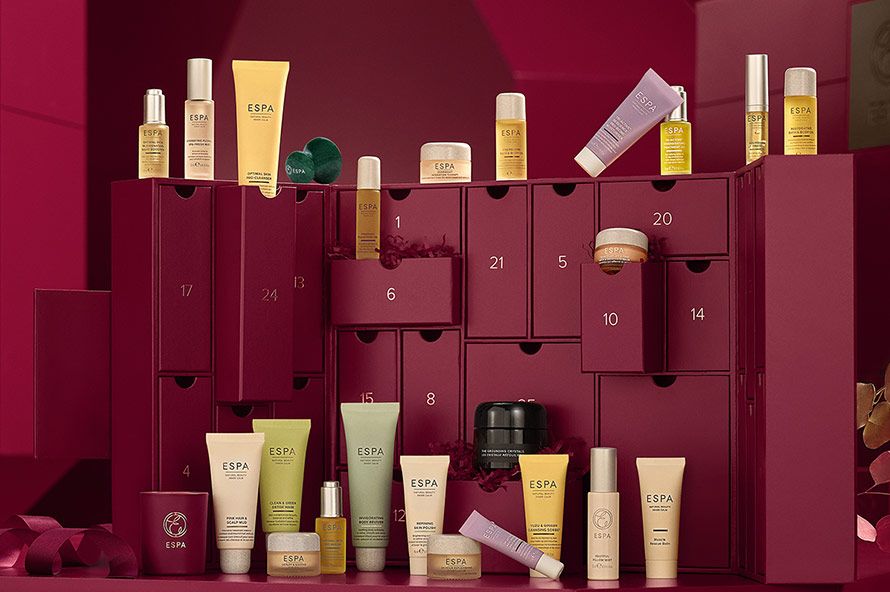 Elysium
Festive Sparkle Packages & Gifts
Spoil yourself or a loved one with one of our Opium Health Spa special treats, designed to pamper and promote total well-being. As an extra treat, you will receive a free ESPA product as a gift to take home, and enjoy a hot festive drink following your treatment in our relaxation room.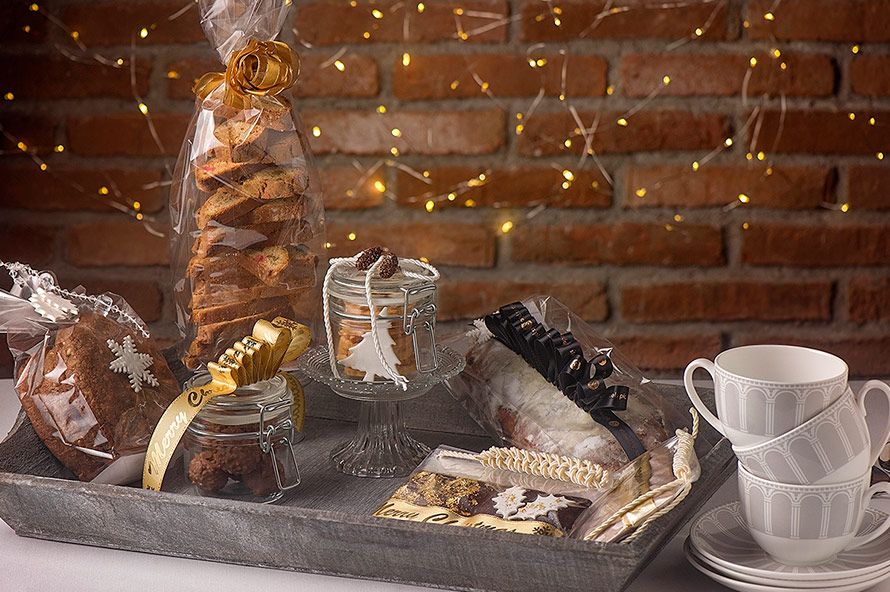 Elysium
A Taste of Christmas
Indulge in festive flavors and celebrate with a taste of the Elysium at home. This year, our chefs are hard at work preparing a carefully curated collection of delectable treats and fine delicacies – from traditional homemade Cypriot cookies to fragrant gingerbread cookies and rich chocolate fudge, whimsical gingerbread houses and moist Christmas pudding – that you can take with you and enjoy in the comfort of your own home.
Load More