We make each moment special.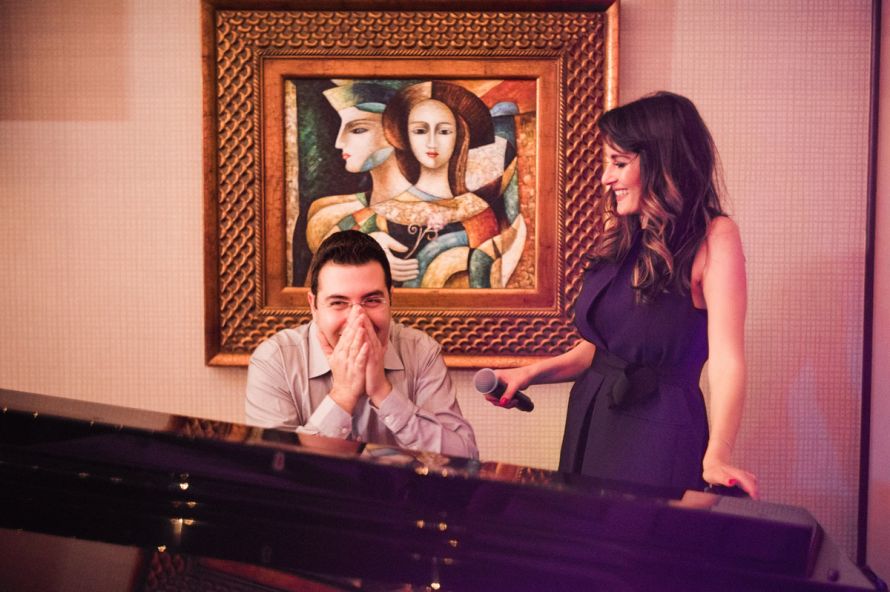 Elysium
Winter Entertainment at the Elysium: Relaxation & Recreation
Bidding farewell to summer need not be equated with the end of the recreational highs associated with the season.

Rather, the Elysium has devised an exciting entertainment programme for the coming winter, which it is eager to share with its guests.

From availing yourselves of our free shuttle bus service (making exploring Paphos' history and culture fun and carefree), and engaging in a tour of local wineries escorted by our head sommelier (complete with cheese and wine tasting, of course!), to discovering your inner vitality via our morning yoga sessions and seaside walks, feeling inspired by our live music sets (inclusive of performances by winner of The Voice Greece, Maria Elena), and being enthralled by a magic and illusion show sure to intrigue guests both young and old, winter at the Elysium is set to scintillate with the promise of relaxation and recreation: the perfect holiday combination!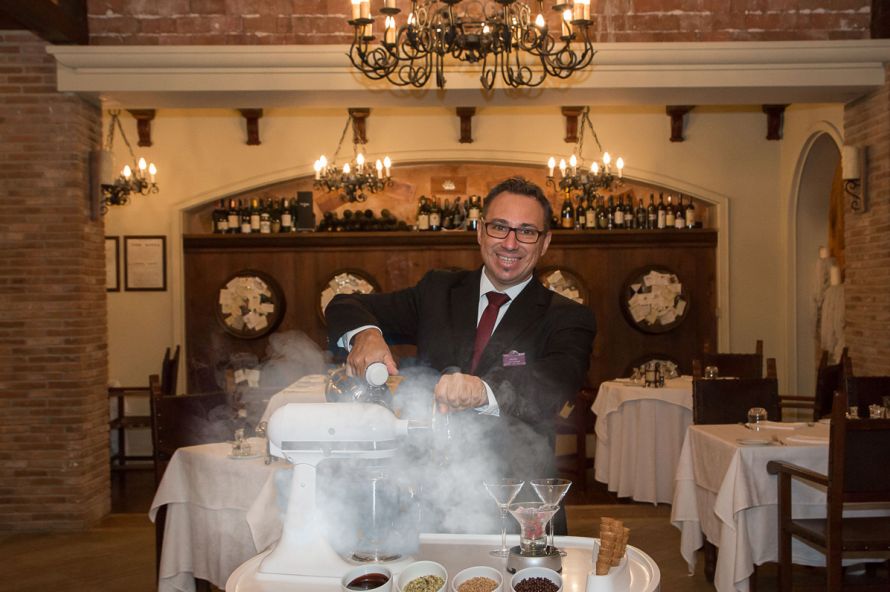 Elysium
Ice Cream Trolley
Faithful to Ristorante Bacco's elemental promise of delivering a unique dining experience, guests are invited to indulge in tailor-made ice cream for dessert.
Load More